Team Europe has many years of experience dealing with the Lessor (Leasing companies, Banks, Private Companies) and Lessee (Airlines, Private Operators) when it comes to the End of Lease Borescope Inspections support.
Team Europe have conducted several substantial projects working closely with the airlines; This could have been the phasing out of an ageing aircraft fleet or EOL of relatively new aircraft.
With our vast engine and APU capabilities, we can cover most Airline requirements regarding Borescope Inspections.
Airlines usually request our services between 6 and 8 weeks before the EOL or phase-out stage.
Team Europe would perform Full Borescope Inspections from front to back and maybe include some Service Bulletins (SB) if required. On completion of the inspections, Team Europe would issue an in-depth BSI report of any findings supported by digital measurement and video, utilising the GE Mentor HD. The Mentor HD is the latest and most significant piece of Borescope inspection equipment available today.
On the above-noted inspections, if Team Europe were to find damage in the High-Pressure Compressor, we have the capability to repair the engine utilising the Richard Wolf Blade Blend Repair Equipment. Team Europe has an enormous level of expertise in this field and is in constant demand for support. The benefits to both the Airlines and the Lessors goes without saying when it comes to costs, whether it is keeping a live Aircraft flying or a FOD finding post the Demo Flight stage, we have the solution to avoid any unnecessary delays.
Airlines:
Services Provided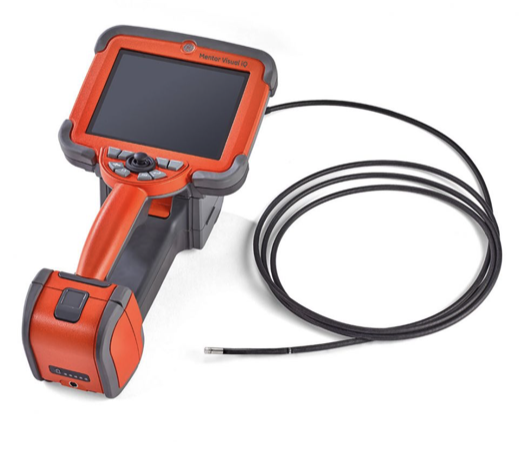 Pre End of Lease Borescope Inspections.
MPD Borescope Inspections.
Service Bulletins Borescope Inspections.
AD Borescope Inspections.
Team Europe can offer our many years experience in the field of Borescope Inspections along with the capability to repair the engine if required that same day, post-pre-delivery BSI Inspections or any other BSI inspection. The latter also offers the airlines the opportunity to input the engine into the shop to repair for any BSI finding resulting in a repair that cannot be resolved on-wing. Ultimately this would save the airlines in costly delays at the redelivery phase.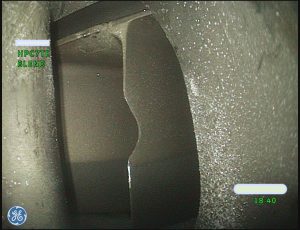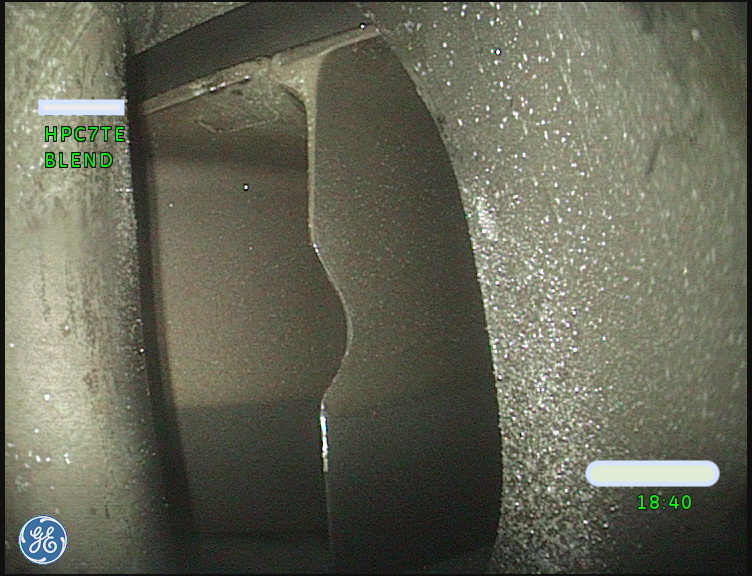 Lessors:
Team Europe offer the same service as above but with the knowledge of the condition of the engine before the Demo Flight Post Test Borescope Inspection. Team Europe would still give the same level of quality when it comes to this inspection with the addition of inspecting for any FOD (Foreign Object Damage) post Demo Flight.
Either way, Team Europe Pre and Post BSI inspections will be both impartial and based on the current AMM limits at the time of the inspection, safety of the aircraft and the passengers that fly on it is at the forefront of each and every inspection.