Welcome to Team Europe Ltd.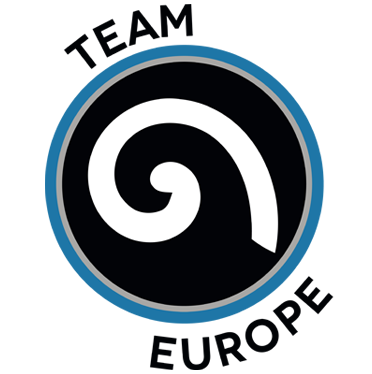 Team Europe Ltd. is a highly experienced, dedicated and proactive aircraft engine maintenance company.
We are an EASA / FAA Part-145 Approved organisation and our dedicated Team & Technical Support Engineers have successfully served the aerospace industry since 1996.
Scope of work covered by Team Europe includes borescope inspections and Boro-blend blade repairs.
We have an extensive range of Engines and APUs on our Scope and Capabilities, enough to cover most Airline, Operators and Lessor requirements.
Our engineers are committed to supporting our customer 100% so that any work performed is completed most cost-effectively without compromising on quality and service.
WE ALSO GUARANTEE THAT OUR BORESCOPE INSPECTION ARE 100% IMPARTIAL, WHETHER THEY ARE PERFORMED FOR THE LESSOR, AIRLINES or LESSEE.
Our Certifications


At TEAM Europe Ltd we have highly experienced and committed experts specialised in the Borescope Inspection field (Engines & APU's) utilising the most up-to-date state-of-the-art Borescope Equipment and report writing system available today.
Team Europe Ltd has invested heavily in purchasing the best repair equipment and training for its engineers,  to support at short notice to the needs of the Airlines/Operators/Leasing Company.
In-situ On-Wing Borescope Blend Repairs
At Team Europe Ltd, we understand the time and cost implication when your Aircraft goes tech. Team Europe has the expertise and experience to get you back in the air minimising any costly downtime.
Read More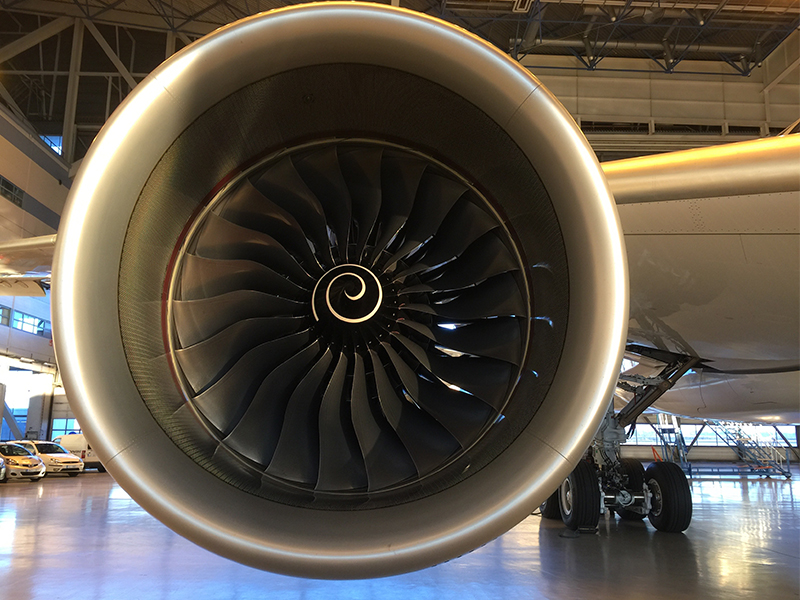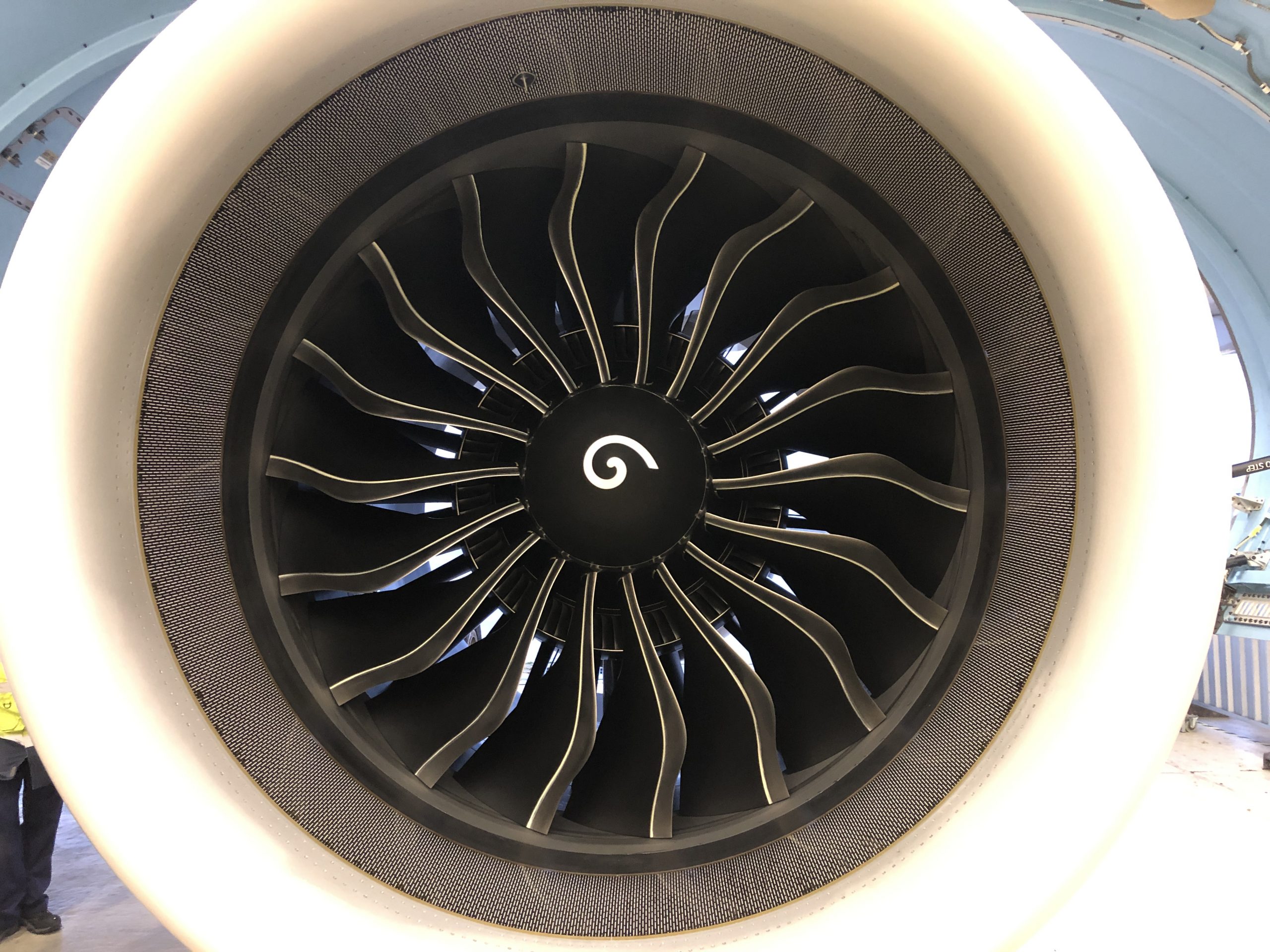 Borescope Inspections
We are one of the very few independent Borescope companies in Europe who currently perform in-situ Boroscope Blending procedures.