Engine Removal Due To FOD (Foreign Object Damage)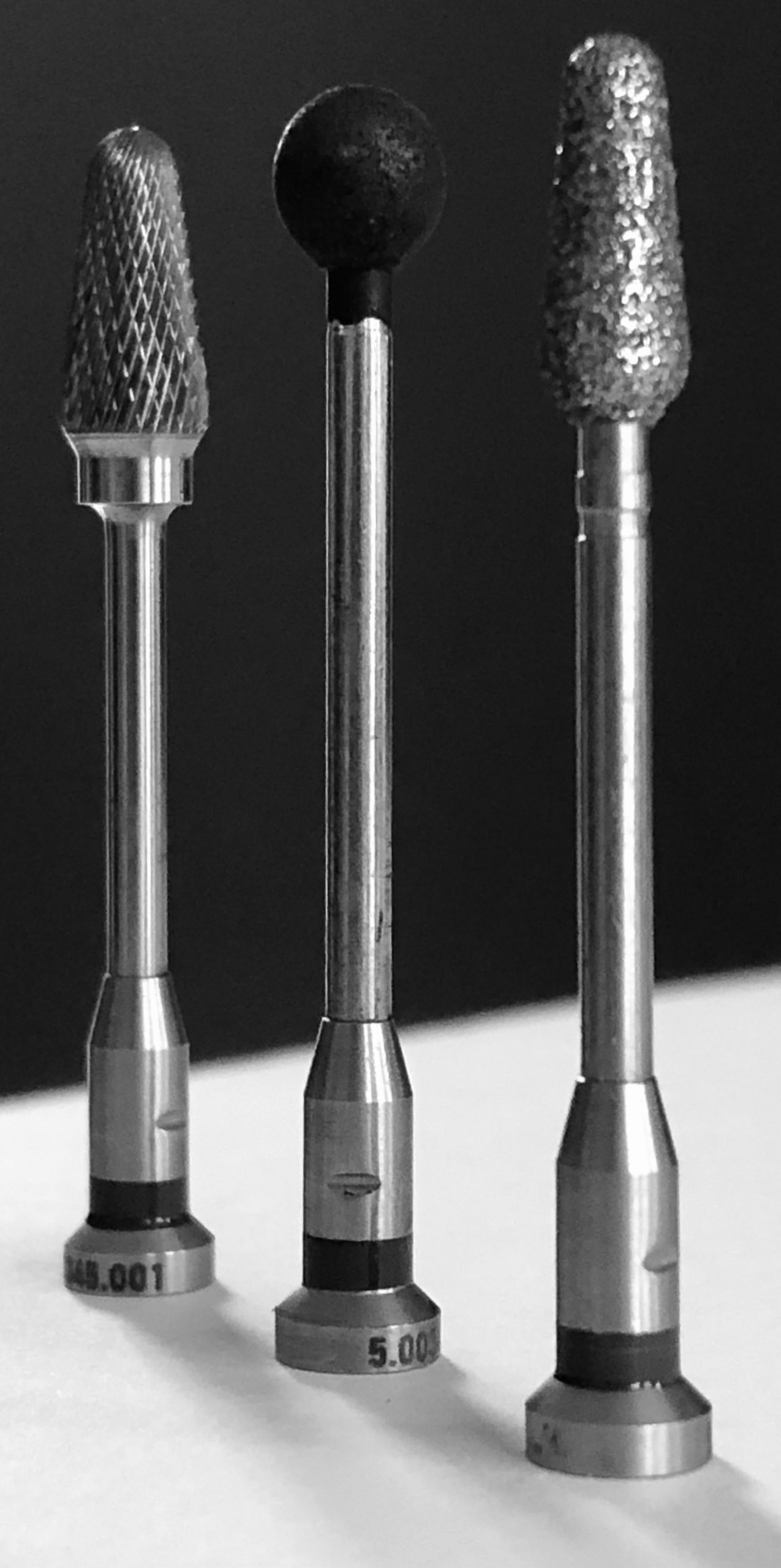 All operators and airlines know that Un-scheduled Engine Removals (UER's) are costly and unavoidable procedures with daily maintenance planning. Even the highest quality in design and manufacture of modern jet engines, in addition to maintaining them, cannot protect the engine from external damage.
One of the causes for a UER is Foreign Object Damage (FOD) in the High-Pressure Compressor (HPC). Before introducing the Richard Wolf Blending Scope, there was no way to correct the damage caused by FOD other than to remove the engine and disassemble it. The damaged blades removed and are replaced, the engine would have to be re-assembled and then run in the test cell. Not to mention the logistics in getting the engine to the Test cell and having to source a replacement engine if the aircraft was in operation.
Everyone within our industry is aware of the time, accomplishment and high costs of the above procedure.
Team Europe Ltd has extremely experienced Engineers utilising State-of-the-Art Equipment ready to support any requirement of the Airlines/Operators/Leasing Companies needed at short notice.
We have dedicated specialists approved to carry out Borescope Inspections & Blade Blend Repairs. We are one of the very few independent companies that can achieve this procedure, thus saving you many thousands of Dollars/Pounds avoiding the removal of the engine off-wing.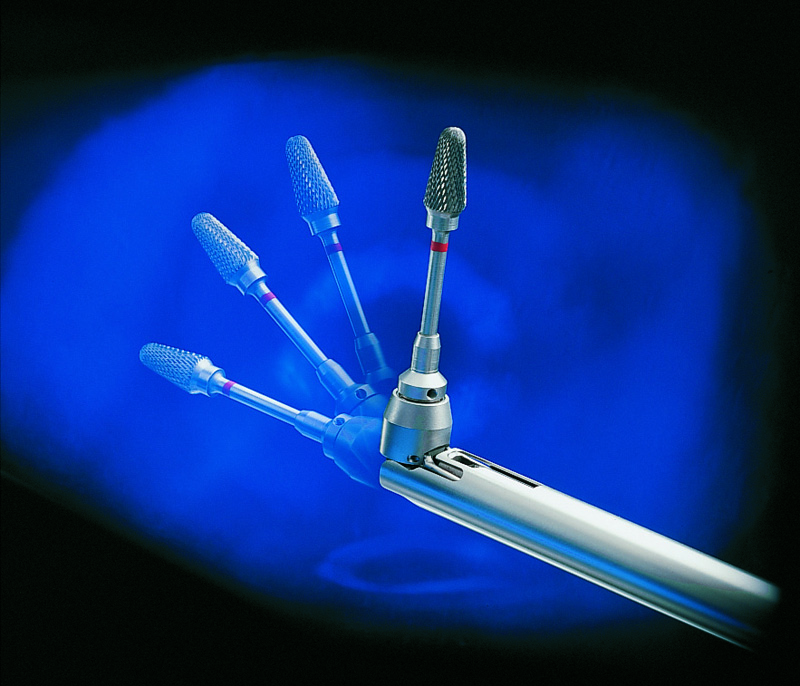 Regards BLADE BLEND REPAIRS to the CFM family engines, there is NO REQUIREMENT TO PERFORM THE ONE-TIME RE-INSPECTION AFTER BLEND REPAIR. This means the aircraft can Continue in Service with NO RESTRICTIONS.  
Richard Wolf Blending Scope
Please call for an immediate quote or email on the details below:
M: +447850262711 (Terry)
M: +447851306251 (Sharon)
E: reach-out@teameuropeltd.com