Team Europe Ltd were requested to respond URGENTLY to perform another essential HPC Blade Blend Repair. We were only given a few hours notice but we managed to get logistic, flights etc in time to perform the repair that same day.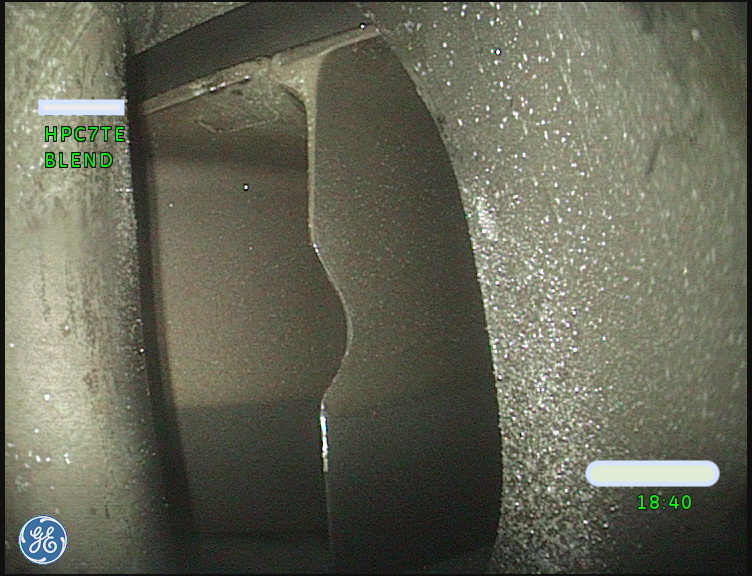 The repair was performed to the usual very high standard. The response from our client was what makes this work all the more worth it. To say they were happy would be an understatement in the knowledge of how much more they could have had to pay in delays if we had not responded when we did.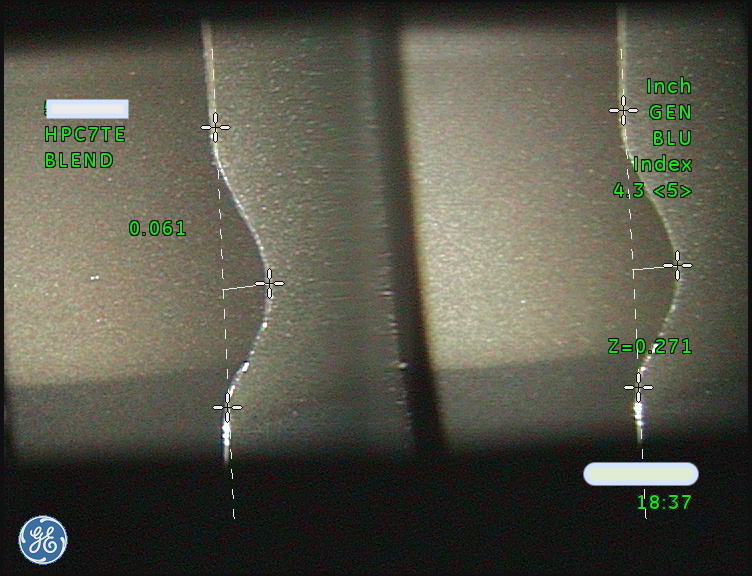 If you require and Borescope Inspections or HPC Blade Blend Repairs, Please do not hesitate to contact us.
+447850262711